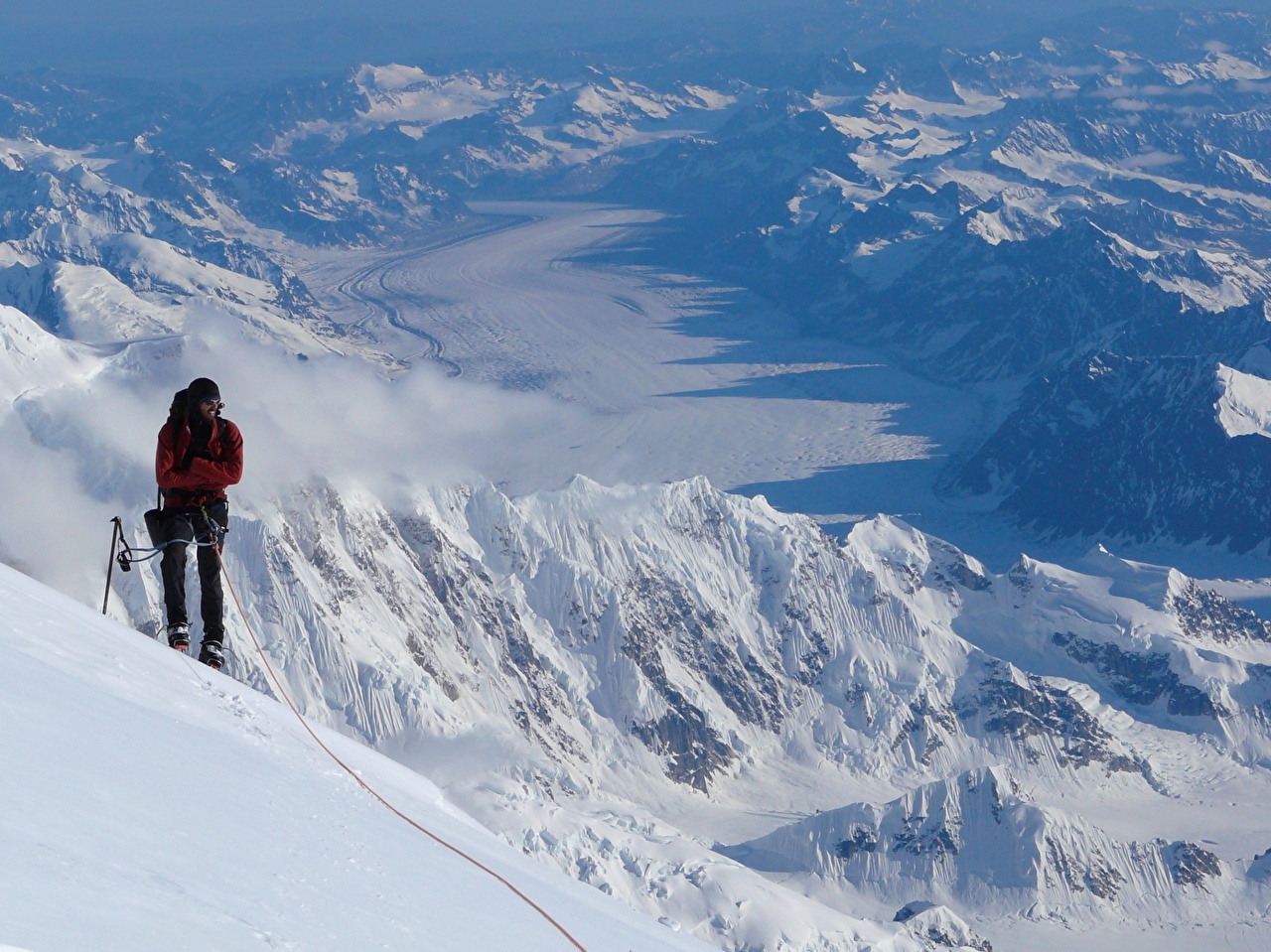 Our entrepreneurs are the true heroes, we are only the catalysts.
We are excited to be a financing partner to the most talented entrepreneurs in Switzerland.  Our entrepreneurs are pioneers who are redefining or creating new market segments :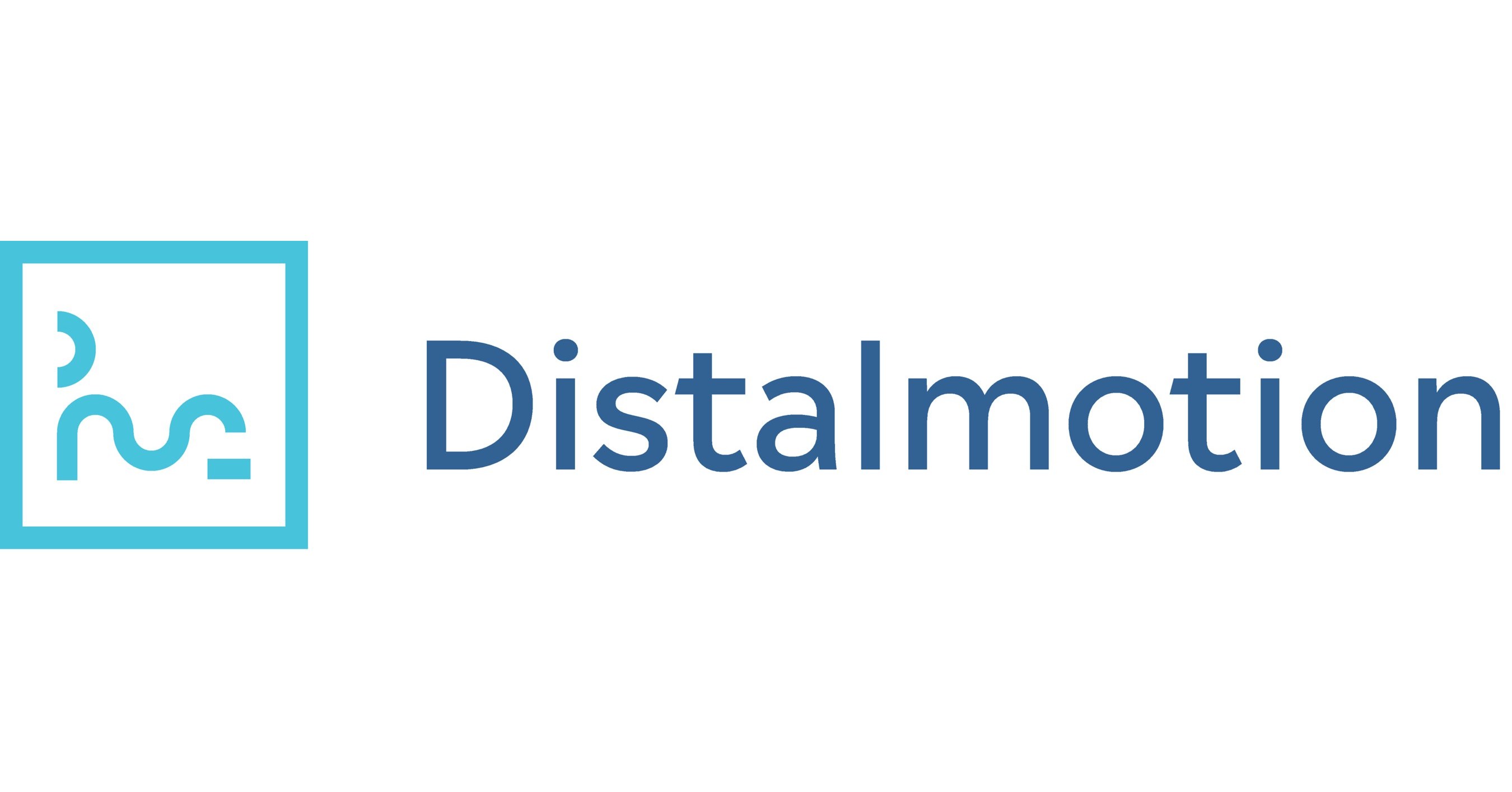 Distal Motion brings to market the Dexter – medical robotics made simple with seamless integration into existing laparoscopic procedures.

Goodwall is the next generation community for students and young professionals to connect and discover opportunities.
Haya Therapeutics is developing long non-coding RNAs to target fibrosis in the heart.  This unique approach is being developed to treat heart failure and also offers potential to target fibrosis in other organs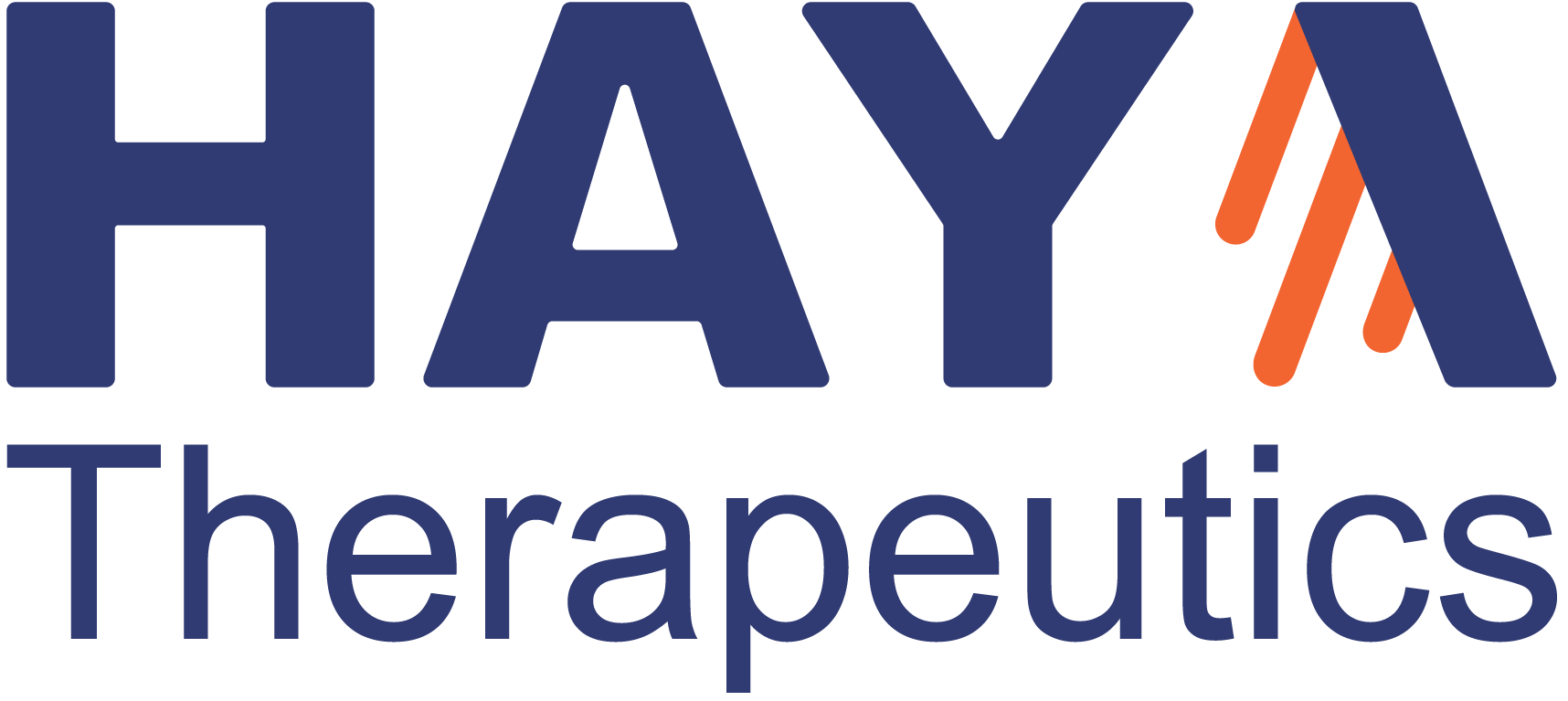 NetGuardians Al sofware solutions prevent fraudulent payments in real-time for financial institutions worldwide.

Stalicla is a biotech company that will change the paradigm in Autism Spectrum Disorder (ASD) drug development with personalized treatments.
Based on a concept validated at CERN, Transmutex aims to couple a particle accelerator to a thorium fission reactor with the goal of efficiently reducing the stockpile of existing nuclear waste while producing carbon-free energy.

*KiWi provides micro businesses in emerging markets with access to the latest payments methods and micro loans.


*Sophia Genetics (SOPH) provides data analytics solutions in radiomics, genomics and clinical trials to support healthcare professional.
*previous vehicle