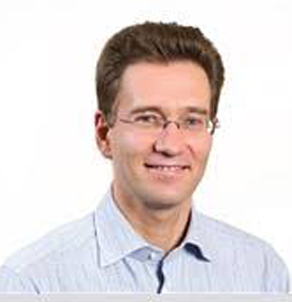 Daniel is the founder and Managing Partner of 4see ventures. He brings more than 20 years of investing experience in venture capital and growth equity in Europe and the US. He previously worked at Endeavour Vision and Reference Capital investing in life sciences and medical technology companies in Europe and the USA.
At 4see ventures, Daniel has invested in Distalmotion, Goodwall, Haya Therapeutics, Lumithera, NetGuardians, Stalicla, Transmutex and Regli Energy Systems and WeLink. He currently sits on the board Lumithera in the US, and is an observer on the board of Haya Therapeutics and Transmutex.
Daniel started his career as a consultant in country risk assessment in the US and as a CFO of a start-up company. Born in Lausanne, Daniel graduated in International Politics at American University in Washington DC, and gained an MBA with honours from Science Po Paris.
Profile :

Daniel is a member of SECA
and a Venture Kick jury member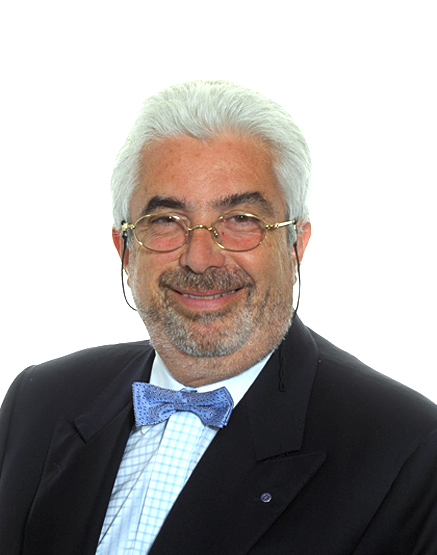 Robert-Philippe is an independent board member of 4see ventures. 
Robert-Philippe brings more than 30 years of international commercial banking and private banking experience. 
He was Executive Vice-President at Julius Baer and then at Lombard Odier until the end of 2018. 
He has been board member and Chairman of numerous companies and banking associations in Switzerland.